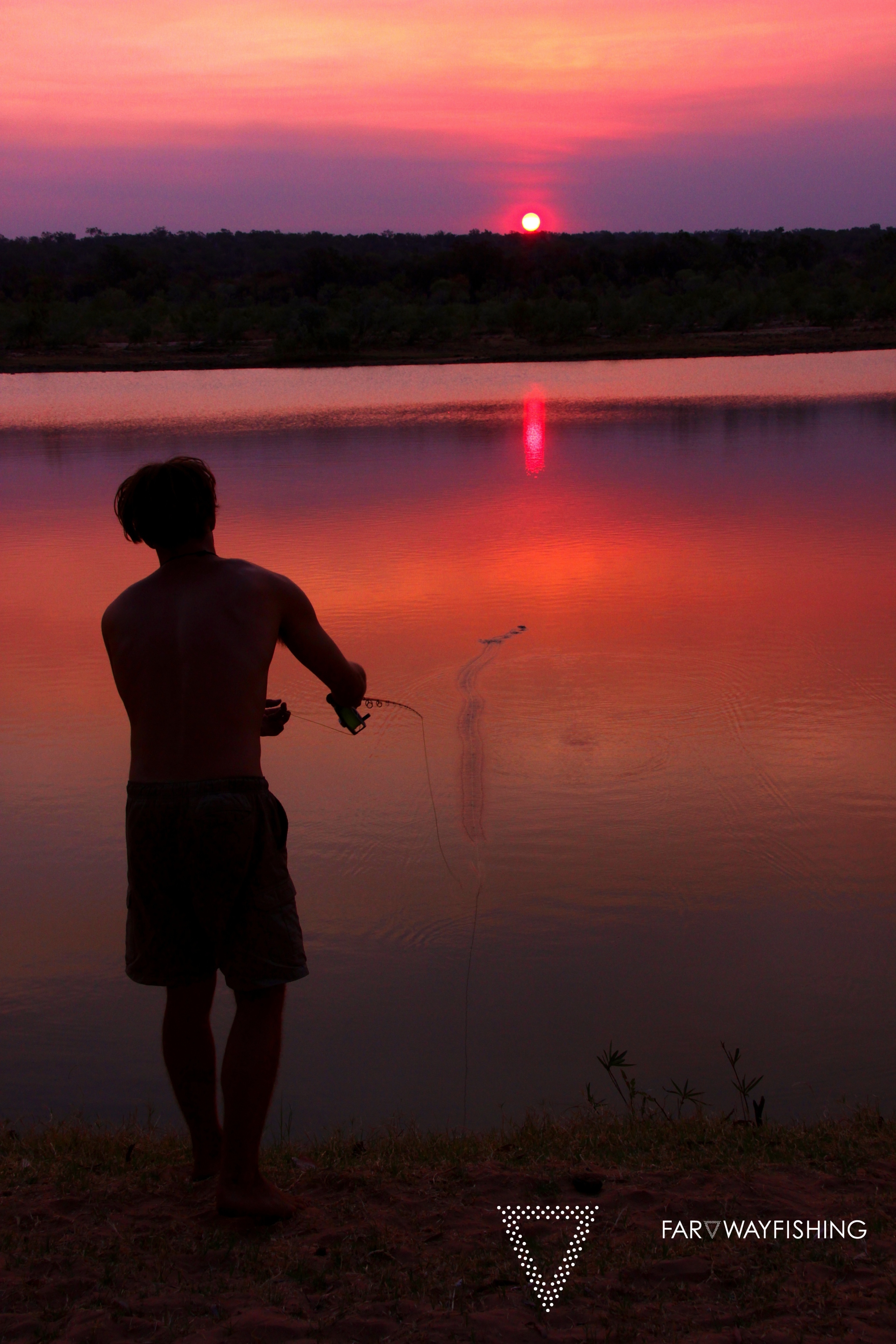 Once you have reached the more northern reaches of the country it is almost a forgone conclusion that your next endeavour will be to venture through the Kimberlies.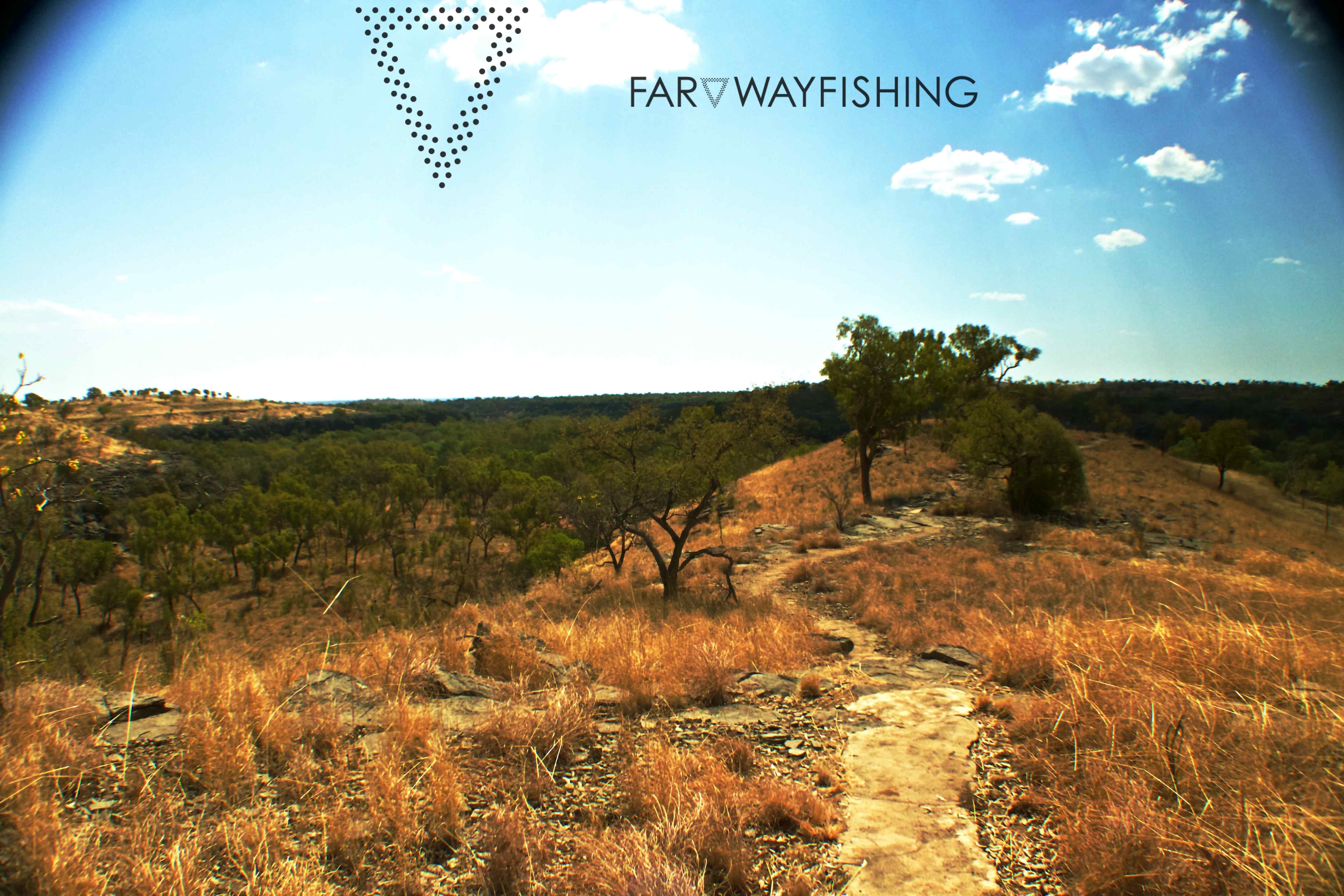 The Gibb River Road connects Kununarra and Derby through the ancient geological ruins that is the Kimberlies. It's a long, dry, straight and dusty road but well worth the adventure.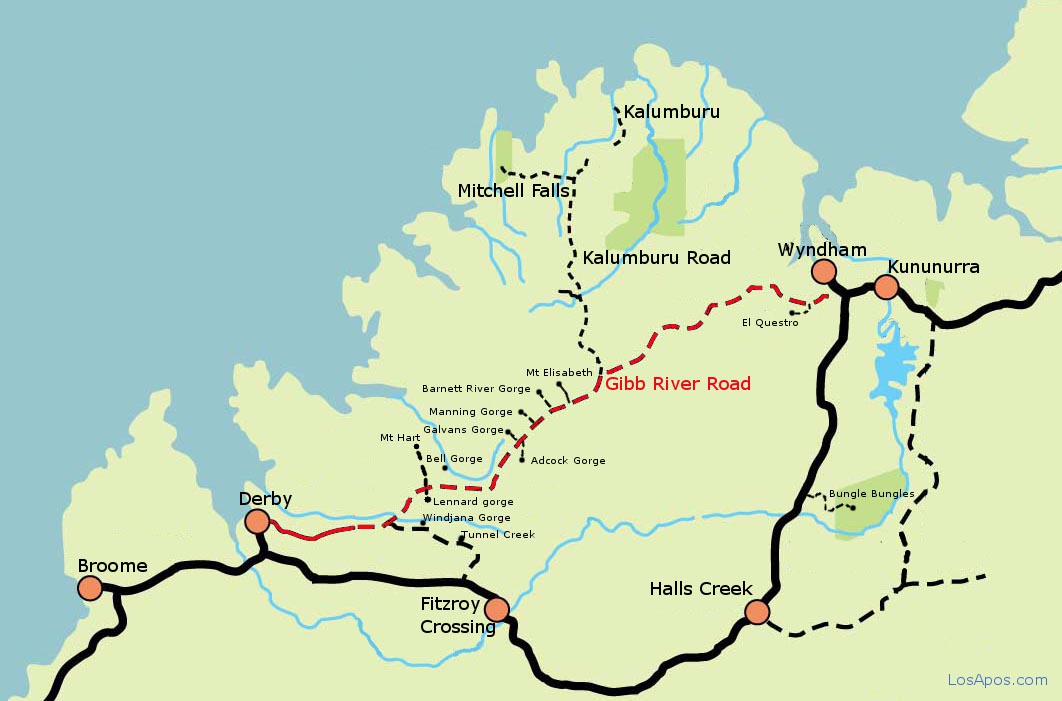 I say adventure because there we did little fishing through the Kimberlies and instead we were in awe of the breath-taking hikes and walks into some oasis that exist even in the most hostile of environments.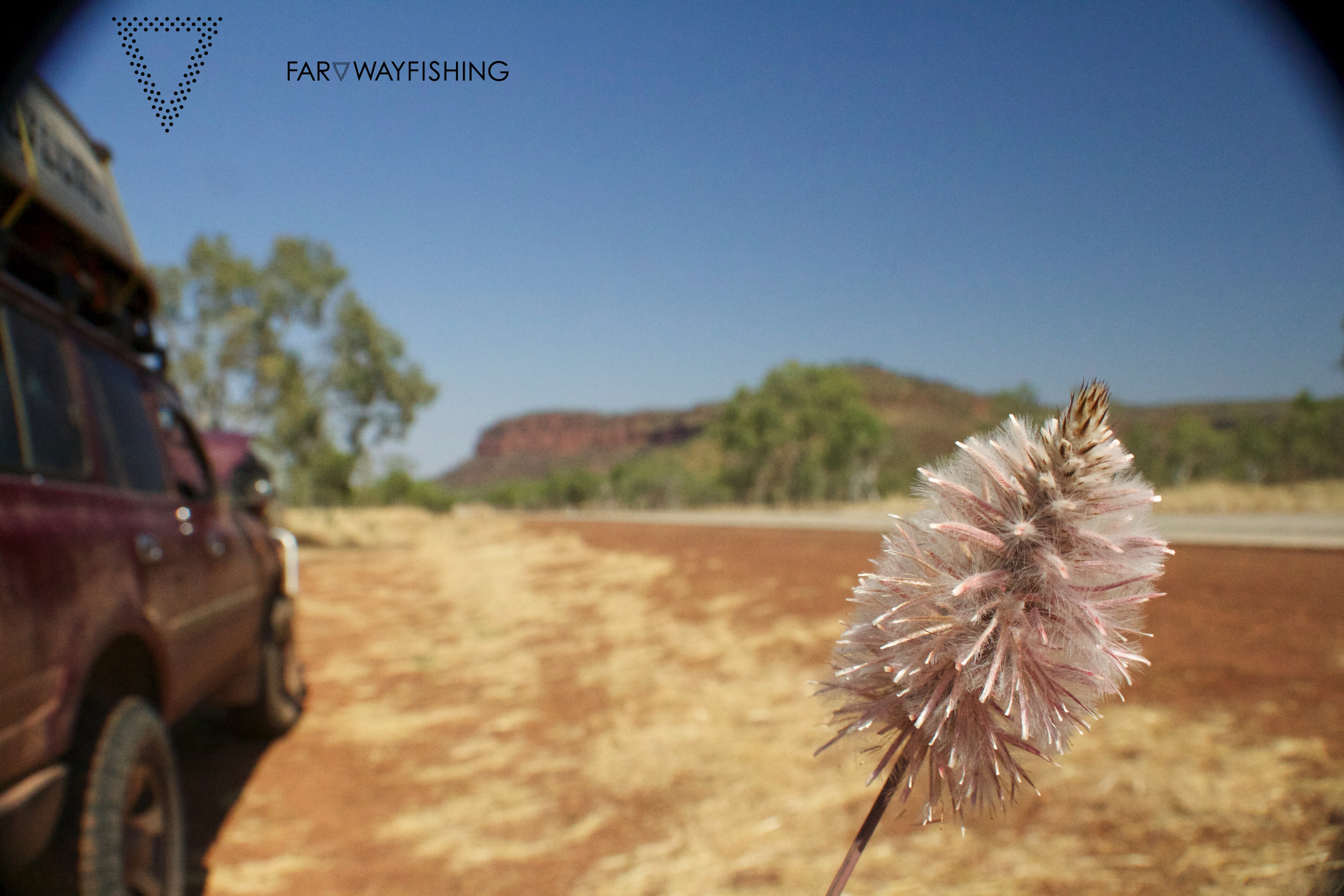 Again you will find yourself in Gorge country from almost the moment you leave Kununarra. By the end of your first day you will appreciate the cool water that often lay in these gorges as you can expect soaring temperatures even in the middle up the year.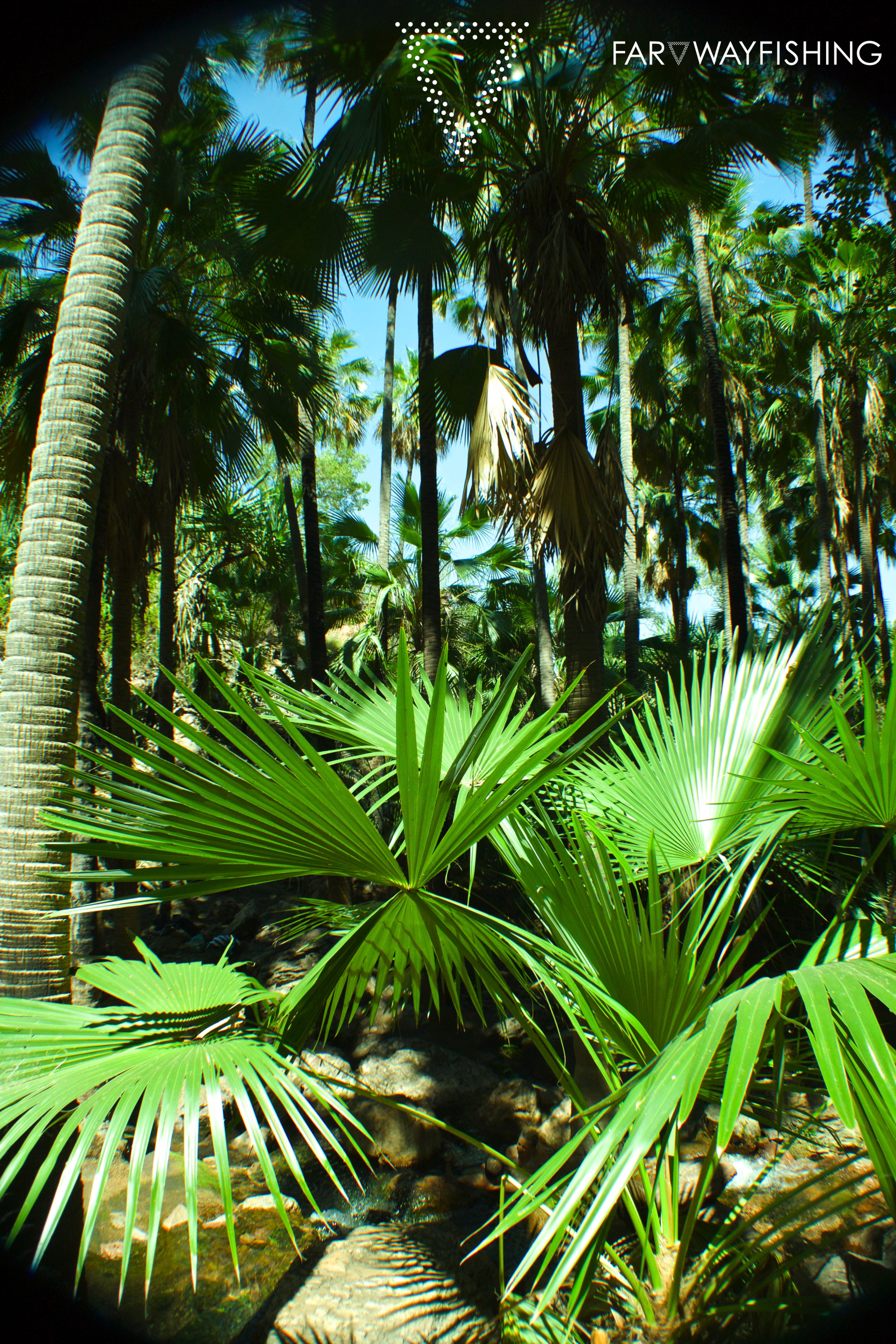 Day time temperatures above 35 are not at all uncommon. Though, don't get to comfortable in frumpy clothes because come the night time, this place can cool right down into single digits.
Make sure that when you hit to Gibb, you have all of the gear you need. Whilst not totally isolated from the presence of people, you don't want to be caught short of the essentials i.e water, food, spare tyres or puncture repairs. We found that even a set of spare wheel nuts came in handy.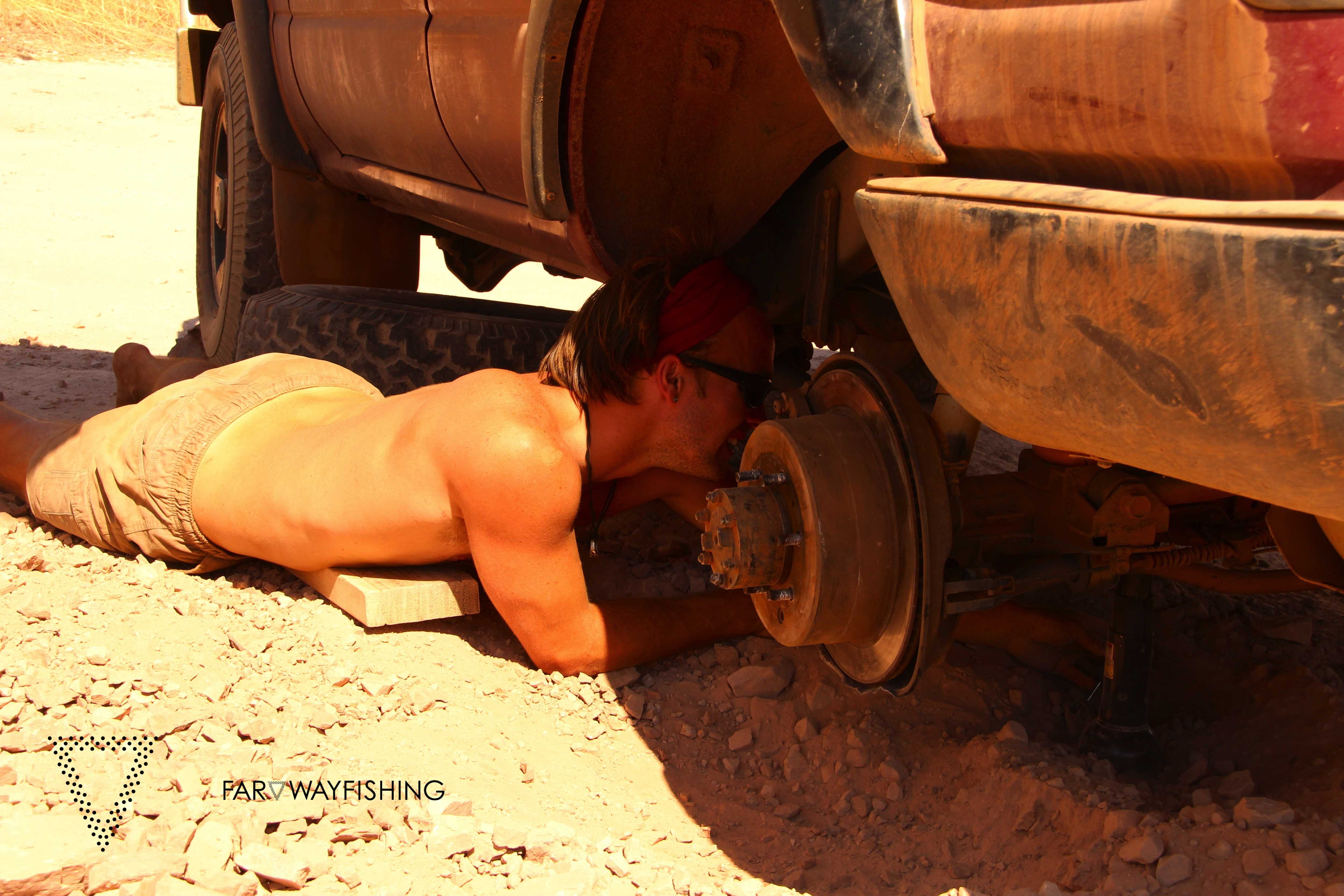 Its important to take your time when headed down the Gibb. Whilst we didn't get stuck right into it, there is plenty of fishing to do along the way.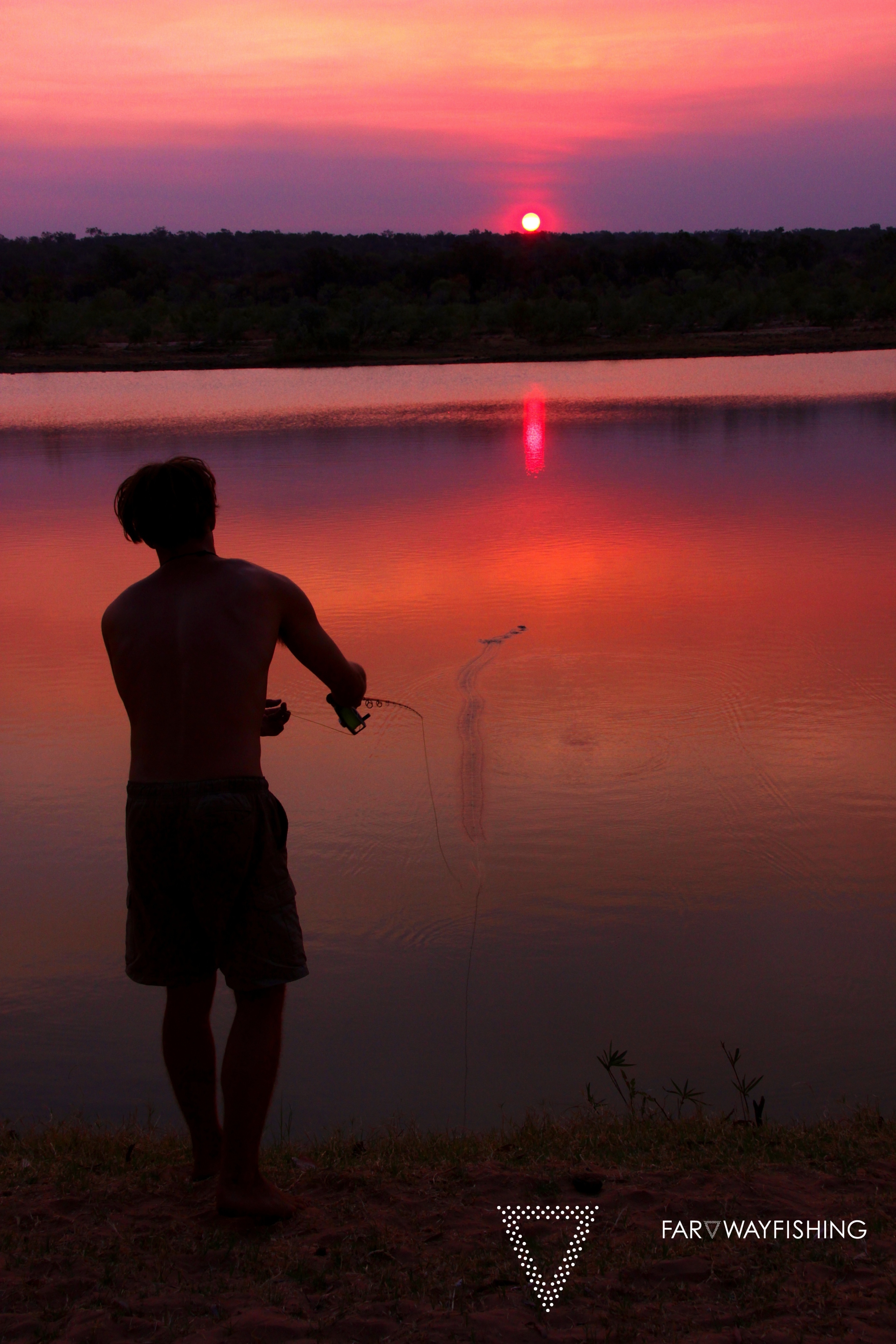 You may even want to take a trip to the north toward Kalumburu. By all accounts it is a stunning part of the country, though for us it was just a little too far out of reach with the road conditions a little too corrugated. Mitchell falls is also highly recommended.
Be prepared to pay big money for Fuel at along the Gibb. Paying over $200 for a reserve tank of fuel is entirely possible depending on demand.
With the heat and fitness required, it would be regrettable to attempt more than two or three hikes a day. Remember that as much as you are on an adventure, you should give yourself the time to take in the best parts of it.
Tunnel creek is an absolute must. Though the water is cold and you will have to clamber over some larger stones to get in, it is a sight for sore eyes. There is freshwater crocodiles in the caves as well as cherobyn, catfish and gudgeons just from what I saw. Make sure you have a decent torch with you (per person) and spare batteries aren't a bad idea either if you want to make the full 2 kilometre round trip.
On the western side of the Mt Barnett station, most of the parks and gorges are government run and a $12 entry per vehicle can apply. Though, if you want to do multiple walks, the $40 month long pass can be a cheaper alternative. Paying is advised we came across rangers with great regularity.
Facilities in the parks were excellent and I personally am happy to pay for the park to be maintained and pristine.
Before you get to the western end of the Gibb you will have to make a choice which direction you're going to go. You can head to the south-south west toward Fitzroy crossing or continue west toward Derby.
Whilst it is small and very hot, Derby can be worth visiting. It boats the second largest tides in the world and largest in the southern hemisphere with some differentials reaching above 11 metres! The people are very friendly and more than hospitable.
Don't forget to fish the ward in Derby, there is no shortage of mud crabs, salmon and catfish to be caught there with Barra apparently quite frequent.